Goecha La Trek: In the Lap of Kanchenjunga
"the grandest trekking experience in the eastern himalayas"
A classic Himalayan trail that takes us on an incredible journey and puts us face to face with the mighty Kanchenjunga. From towering snow-capped summits, jagged glaciers and sacred lakes to thrilling suspension bridges, serene jungle trails and vast open wilderness: the Goecha La Trek has all the crucial elements for one absolute adventure. This is a Bucket List experience for a mountain trekker. This trip is especially suitable for those who would like to have a premium high-altitude experience in some of the most captivating landscapes of Sikkim.
Day 1: Morning Pick up from Siliguri(Airport/NJP): Travel to Base Camp (160 KM/6-7 hours) – Yuksom Homestay
Day 2: Explore Yuksom: The Heritage Village(5750 ft): Warm up hike to Dubdi Monastery (oldest in SIkkim)
Day 3: Trek start: Yuksom to Sachen : 8 KMs | 5-6 hours | Sachen: 7,200 ft
Day 4: Sachen to Tshoka via Bakhim : 7 KMs | 5-6 hours | Tshoka: 9650 ft
Day 5: Tshoka to Dzongri via Phedang : 9 KMs | 6-7 hours | Dzongri: 12960 ft
Day 6: Acclimatization and Rest Day at Dzongri: Sunrise Hike to Dzongri Top (13780 ft) : 2 KMs | 3-4 hours
Day 7: Dzongri to Thansing via Kokchurang : 10 KMs | 6-7 hours | Thansing: 13000 ft
Day 8: Thansing to Lamuney : 4 KMs | 2 hours | Thansing: 13720 ft
Day 9: Summit Day: Goecha La via Samiti Lake : 11/13 KMs | 11-12 hours | Goecha La: 15,100 ft (Thansing/Kokchurang)
Day 10: Thansing/Kokchurang to Tshoka via Phedang : 19/17 KMs | 8 hours 
Day 11: Tshoka to Yuksom : 15 KMs | 6 hours – Yuksom Homestay
Day 12: Bid Farewell: Travel to Siliguri (NJP Station/Bagdogra Airport) : Depart for respective destinations
1. Closest to Sikkim's Guardian Deity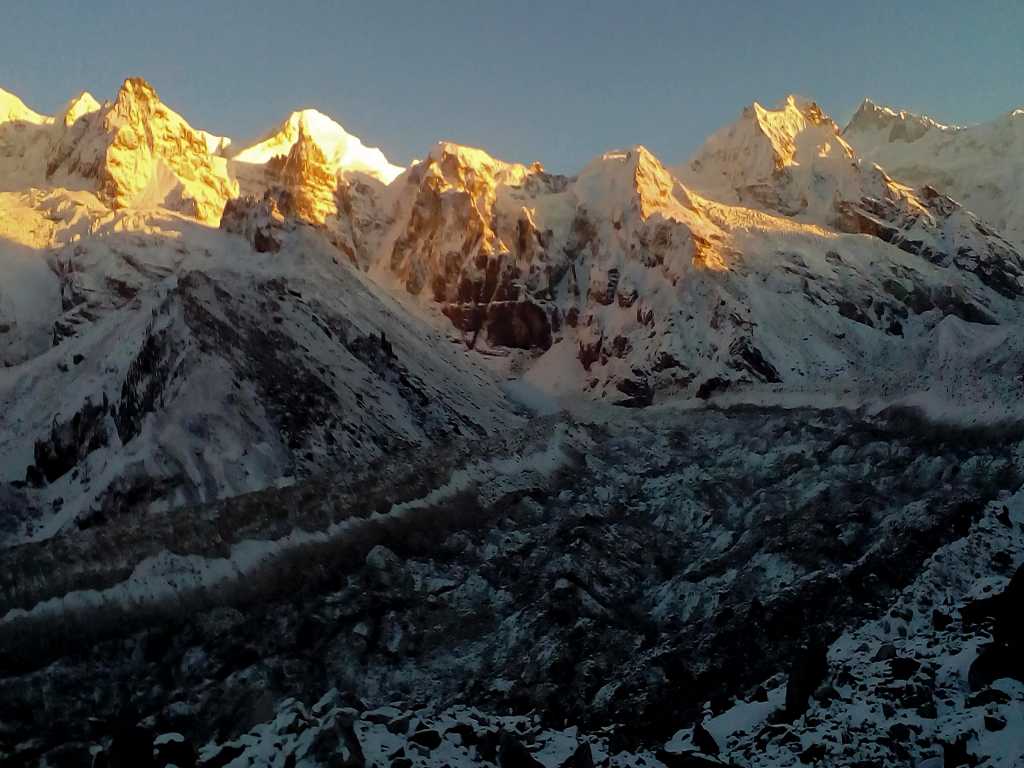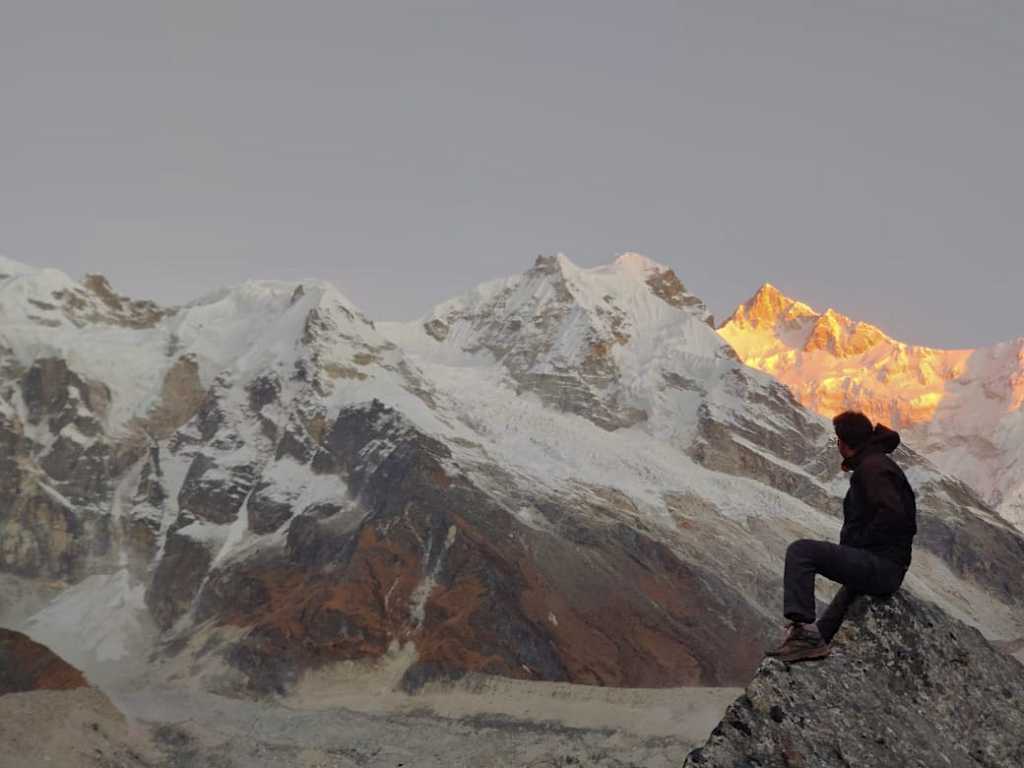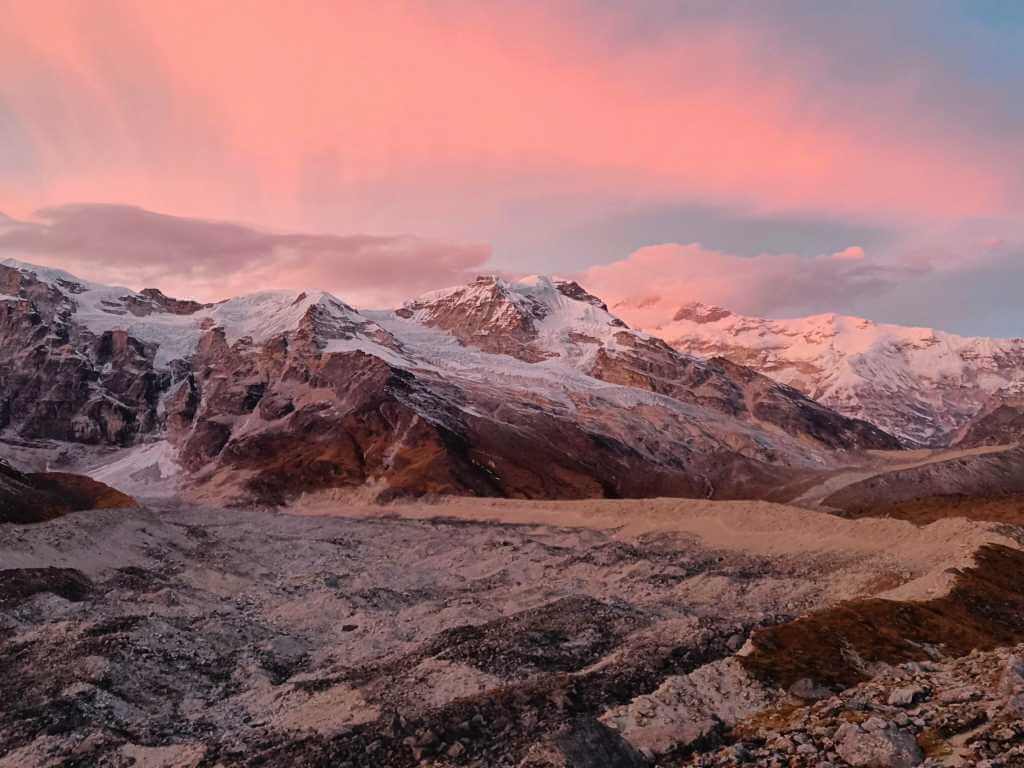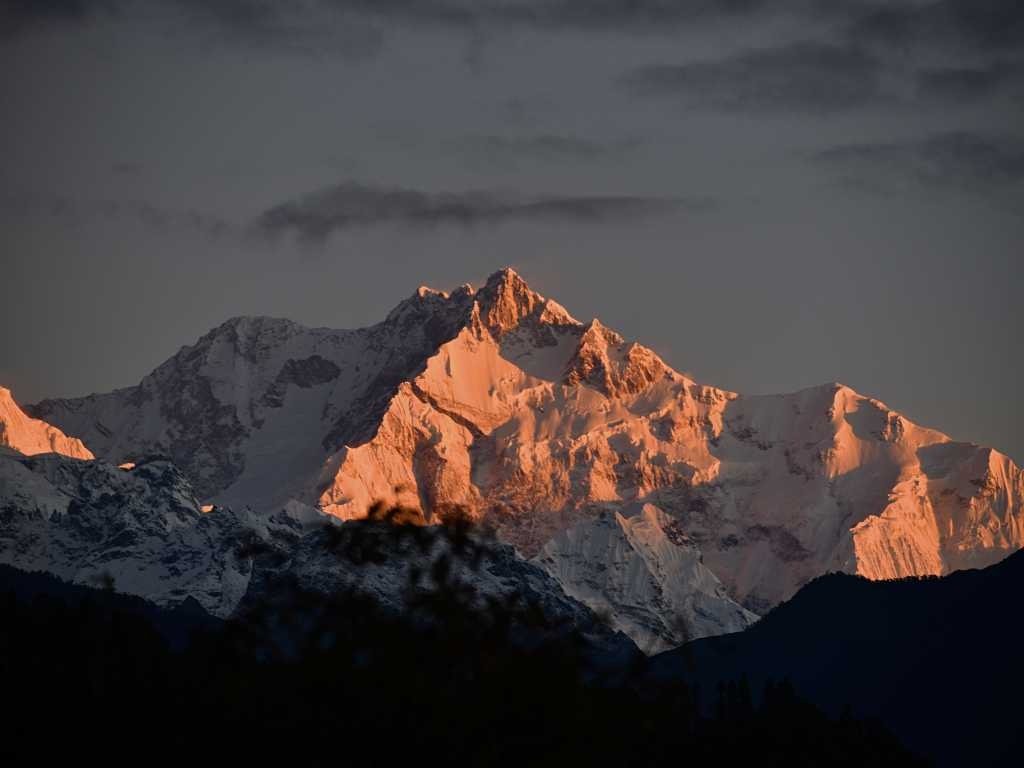 One of the biggest highlights of this grand trail is that it brings us face to face with the world's third highest mountain. On the summit day we reach an awe-inspiring distance away from the snow-laden Kanchenjunga range. It is a dream sight for any mountain trekker. 
From a viewpoint located at above 15000 feet, we witness a glorious sunrise. The mesmerizing scene of the sun's first rays hitting the south-east face of Mt. Kanchenjunga, slowly painting it golden and lighting it up is an unforgettable moment.
2. A trail of Rhododendrons
During the months of April and May, the trek route comes alive with the blooming of  red, pink and purple flowers of Rhododendrons. These gorgeous trees are native to the regions of North-Eastern India, Bhutan and Southern Tibet. 
One of the species of Rhododendrons called Rhododendron Niveum, is designated as the State Tree of Sikkim. The vibrant forests of Rhodos create a fairytale-like setting during this time and offer a memorable trekking experience.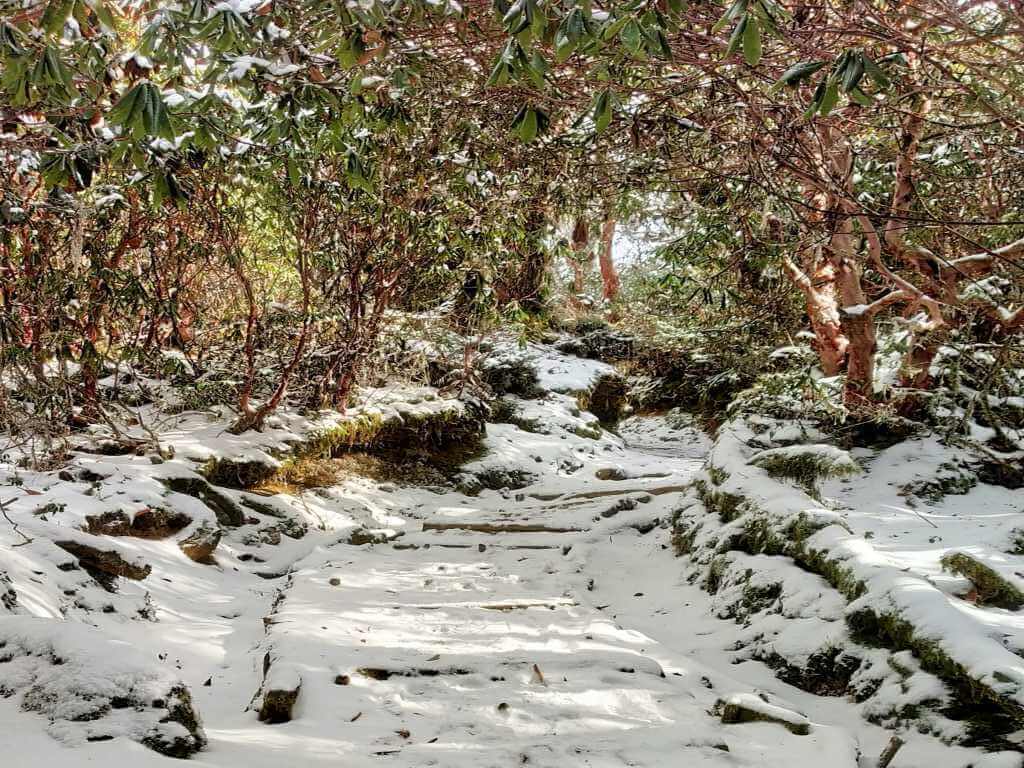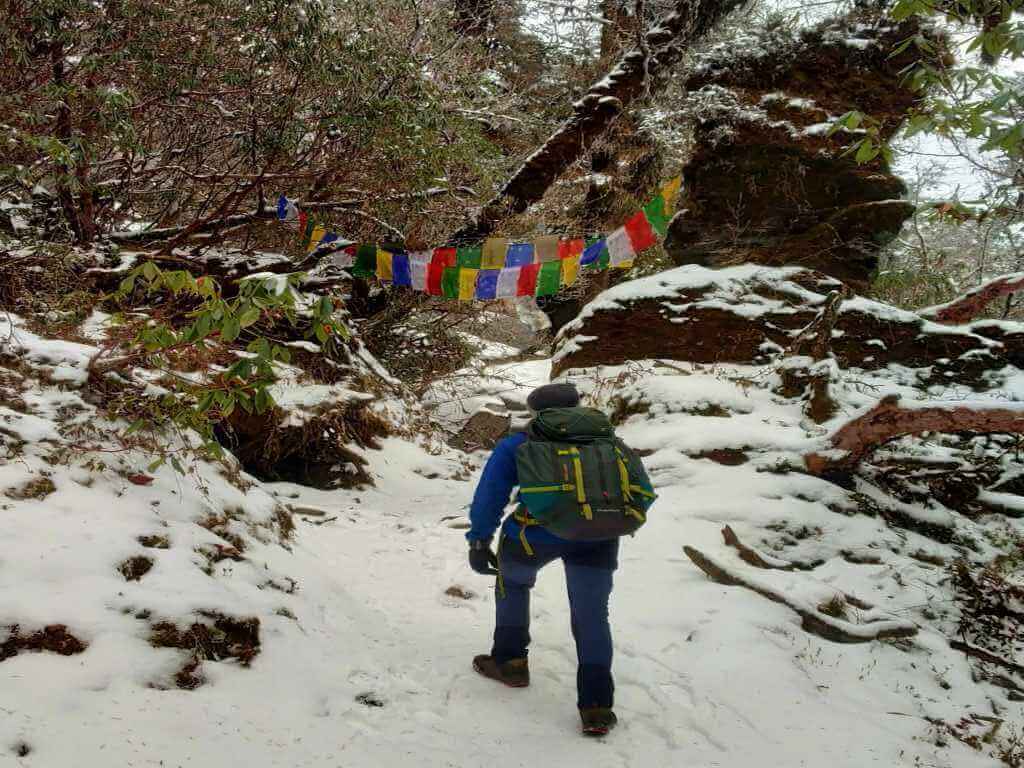 3. Samiti: the Holy Alpine Lake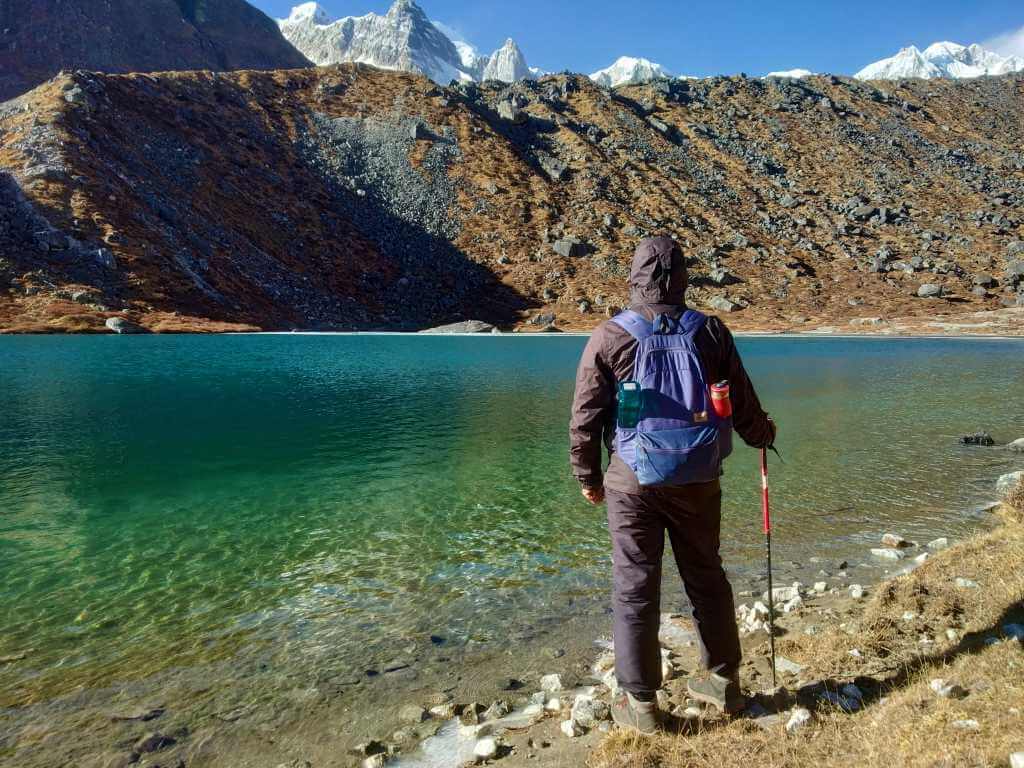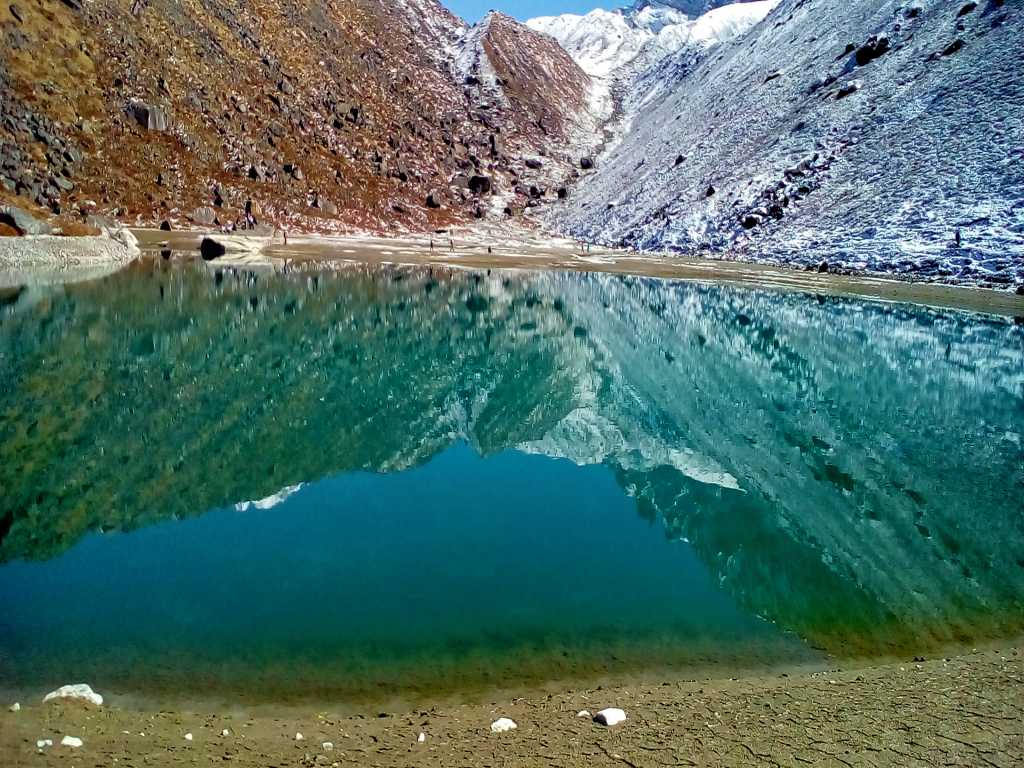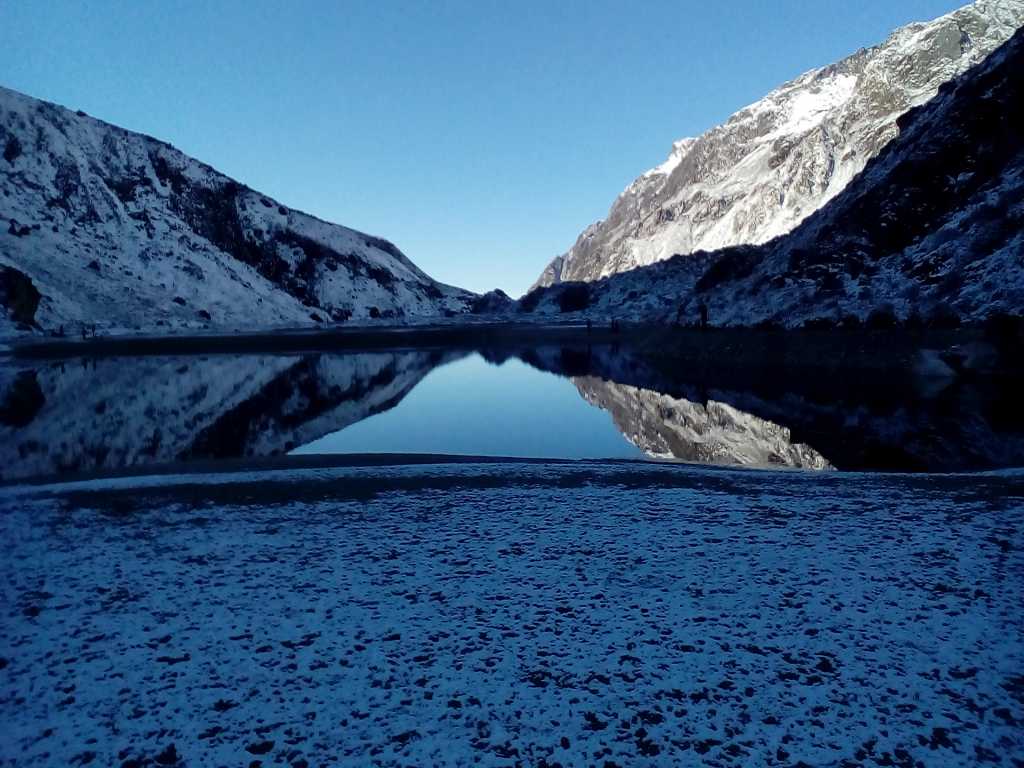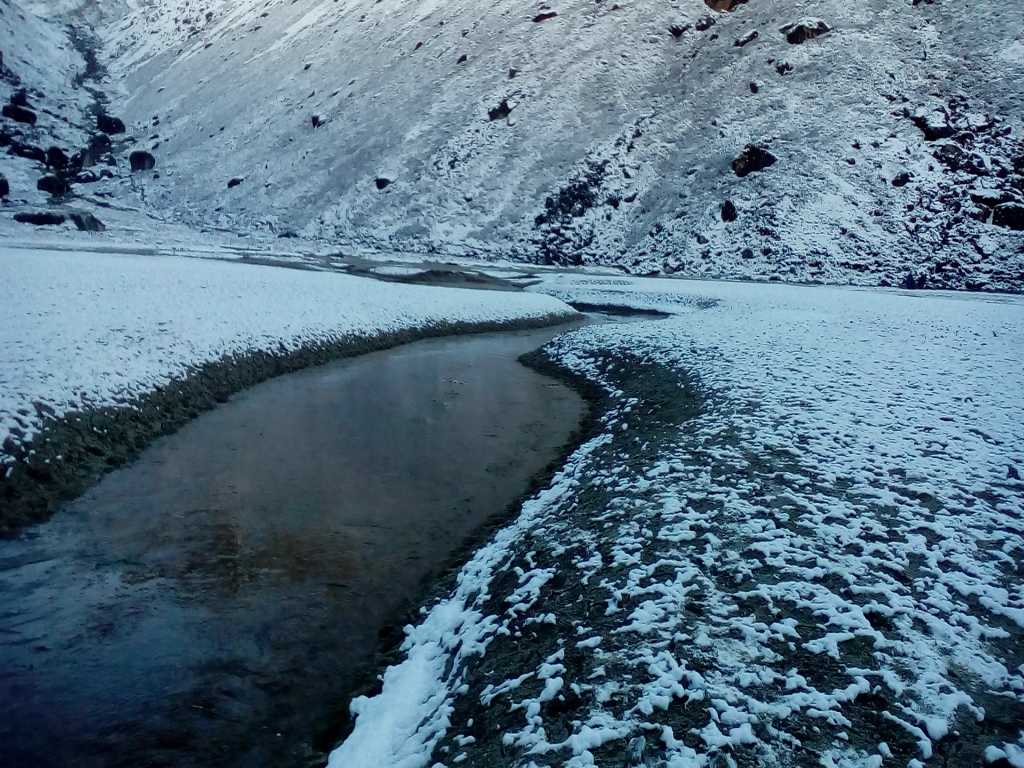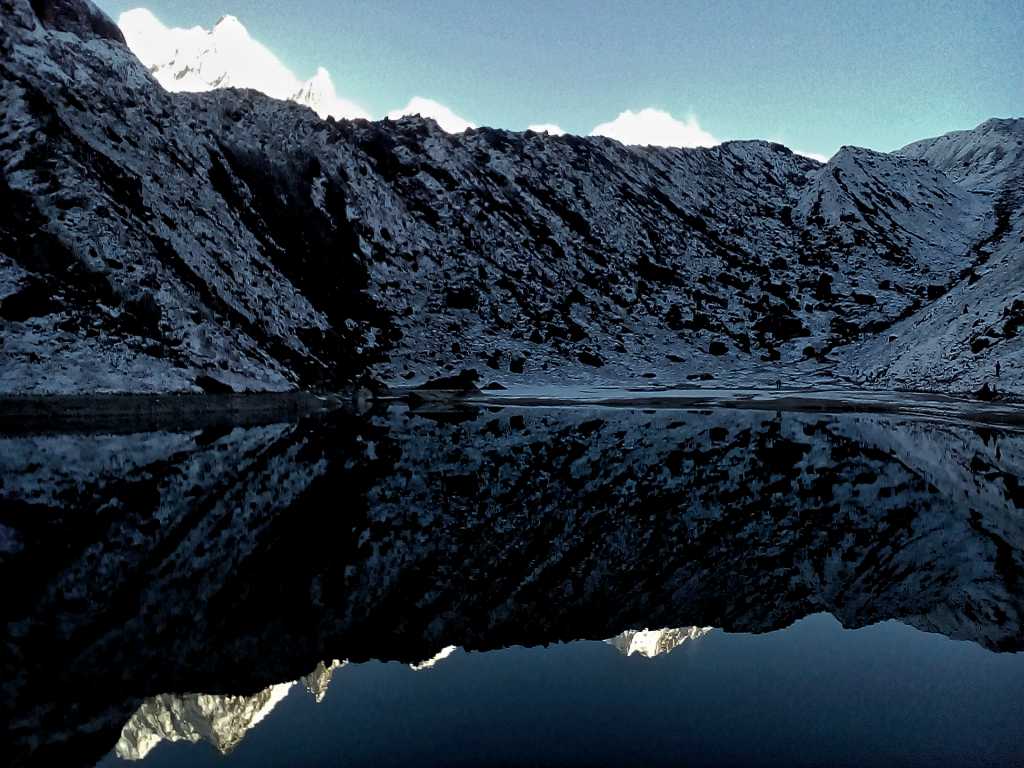 Samiti lake is a captivating glacial lake that falls on the route to Goecha La. The alpine lake is located at the base of Mt Pandim at an altitude of 13800 feet and is a photographers' delight. On clear days, the turquoise waters of the lake offer some stunning reflections of encircling mountains including Pandim. 
The lake area is considered a highly sacred place by the locals. While returning after our summit push, the lake is a must-visit for any mountain trekker on the trail. Spending a few meditative moments here among the silent surroundings and the still waters of the lake provides an amazing feeling of calm, peace and serenity.
4. Trekkers' Paradise: Kanchenjunga National Park
The trail to Goecha La passes through the Kanchenjunga National Park and Biosphere reserve, a UNESCO World Heritage Site. The beautiful varied landscape comprises a unique diversity of forested lowlands, steep-sided valleys and spectacular snow-clad mountains. With an incredible range of flora and fauna, the area is home to a significant number of endemic and threatened species and is a visual treat for all birding enthusiasts.
The trek route goes through some dramatic changes in landscapes and scenes, which is also one of the main reasons for a mountain trekker to walk this trail. From camping in the middle of the green forest cover to enjoying a pleasing walk on stark barren meadows; from crossing thrilling suspension bridges over deep gorges and valleys to walking on open trails alongside the gushing river; from the narrow, meandering wooded paths to navigating few boulder sections flanked by towering snow-capped summits and glaciers. All in all, the Goecha La expedition is one absolute adventure to experience the true Himalayan wilderness.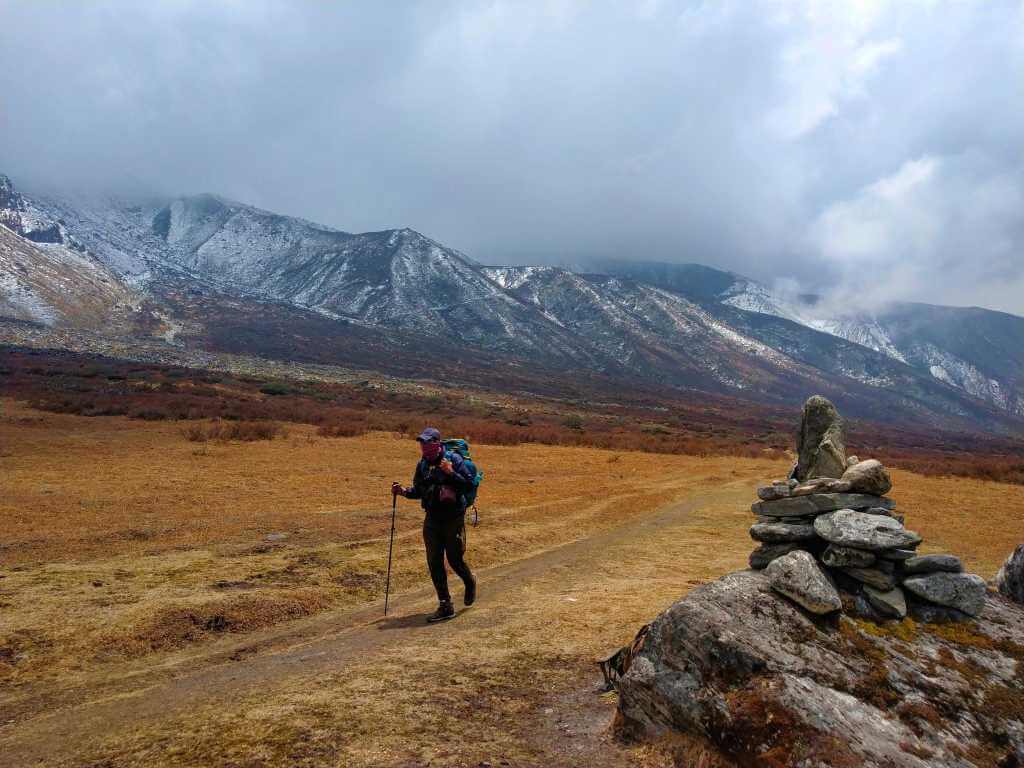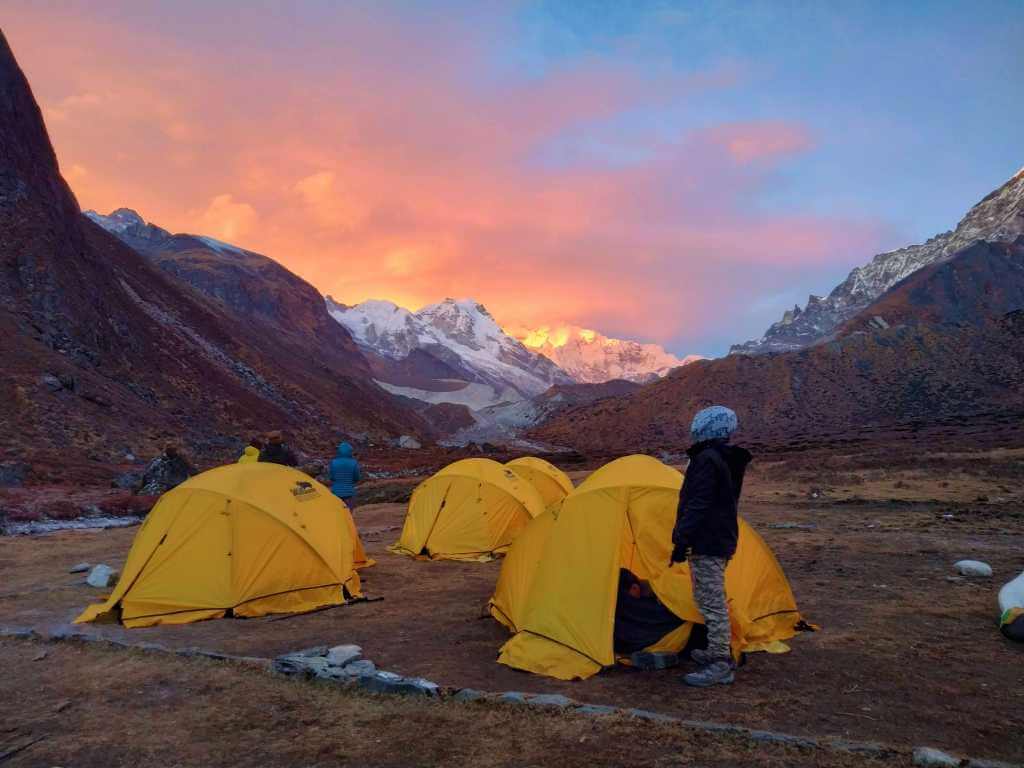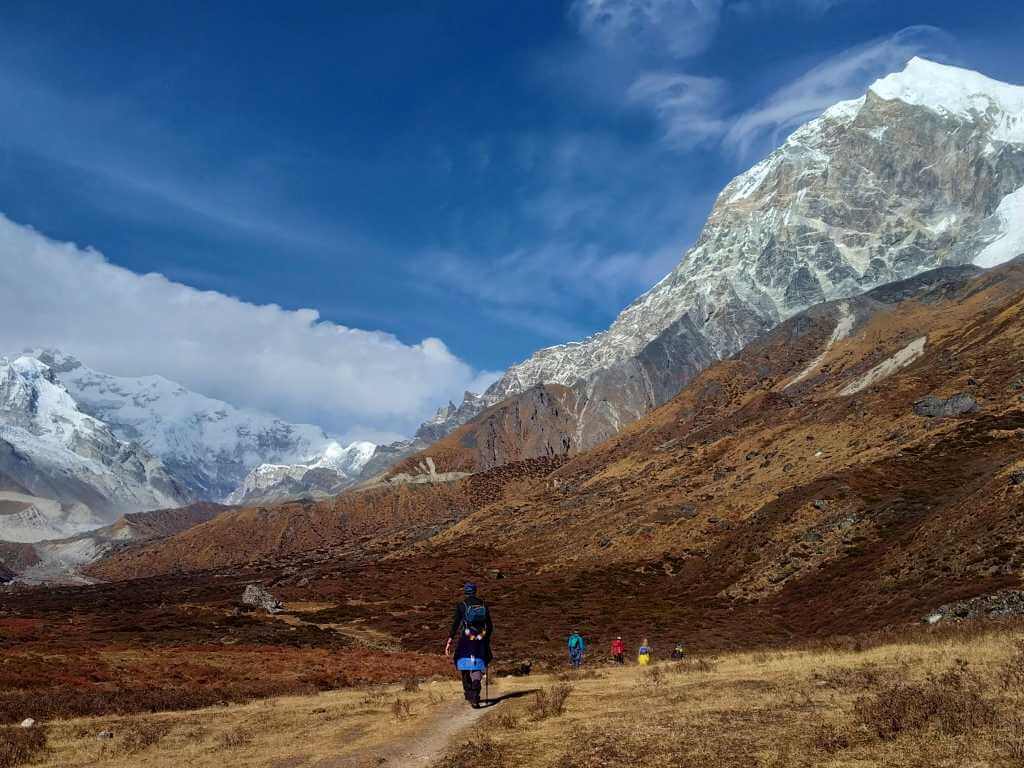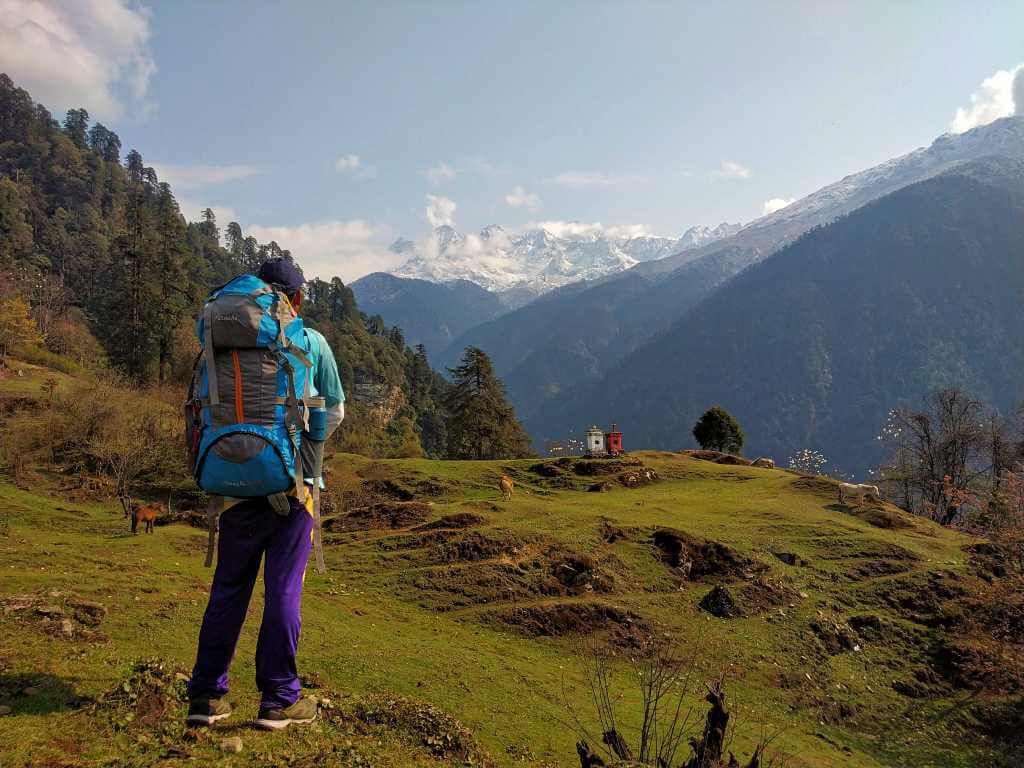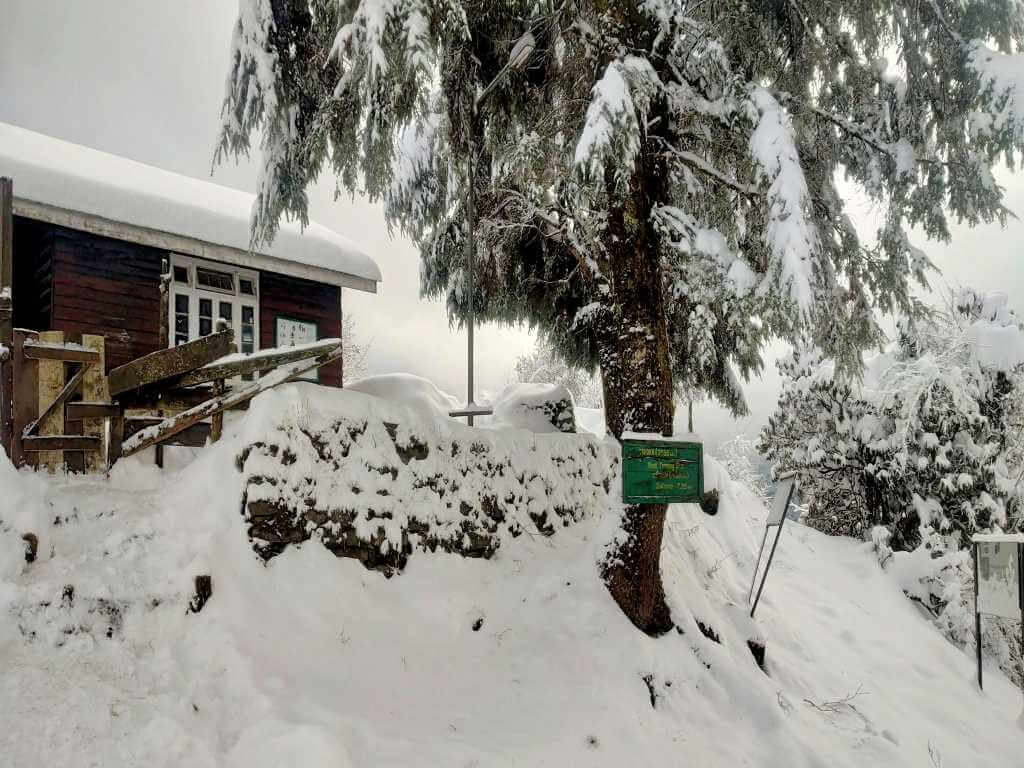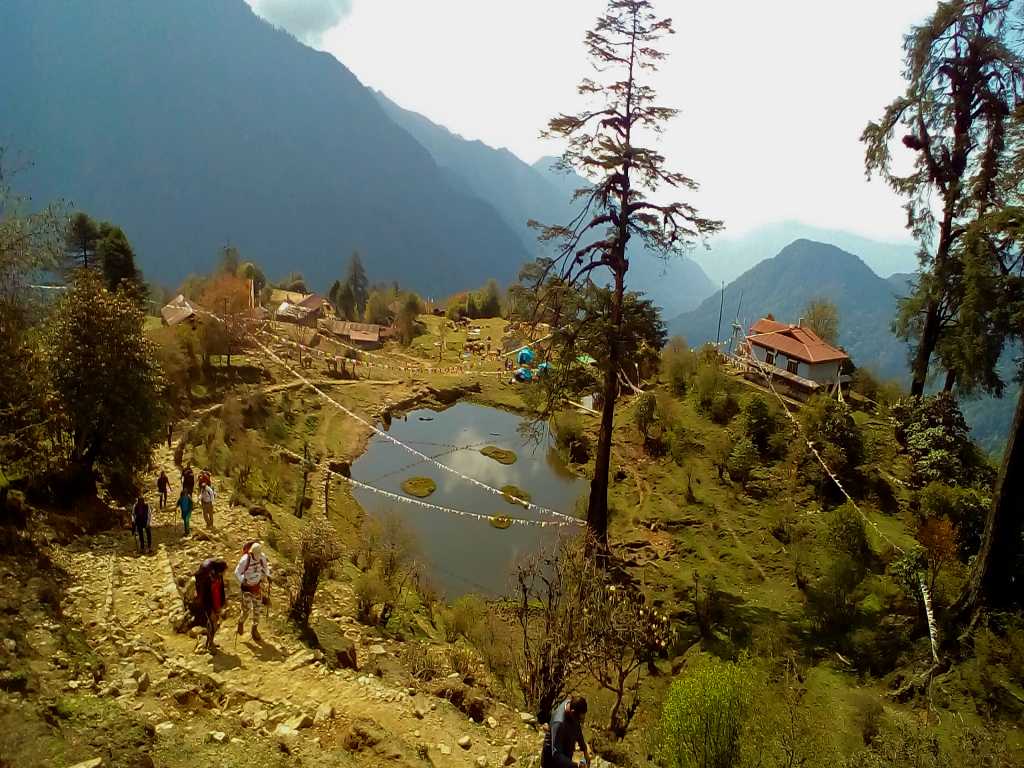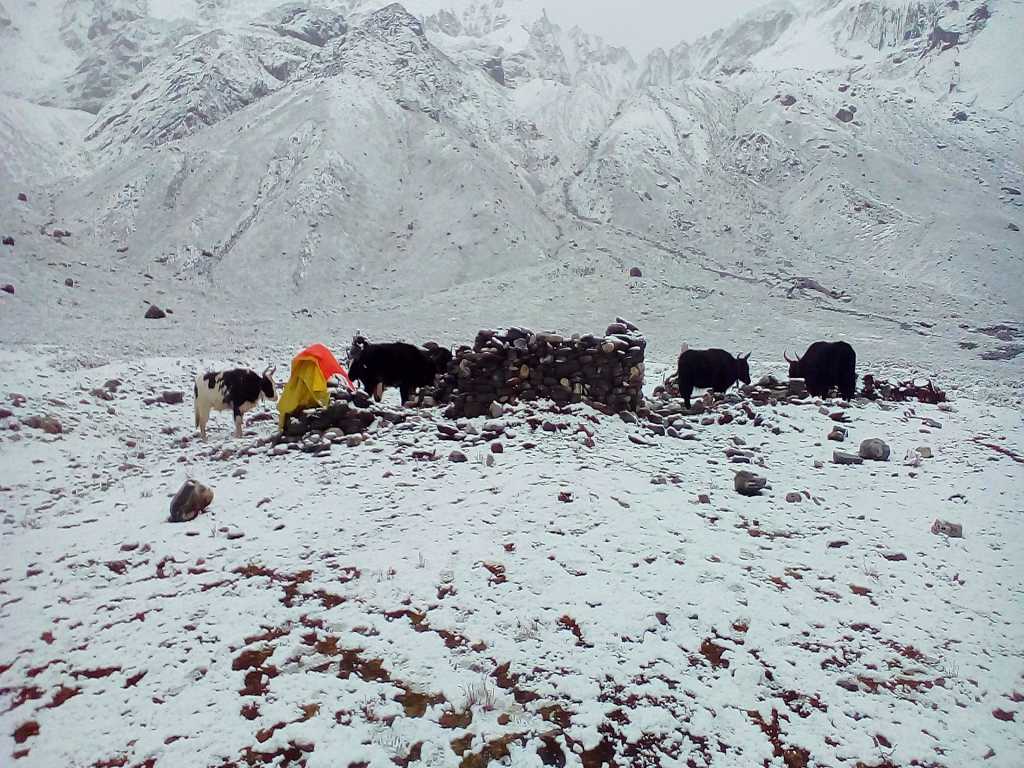 5. Yuksom: The Heritage Village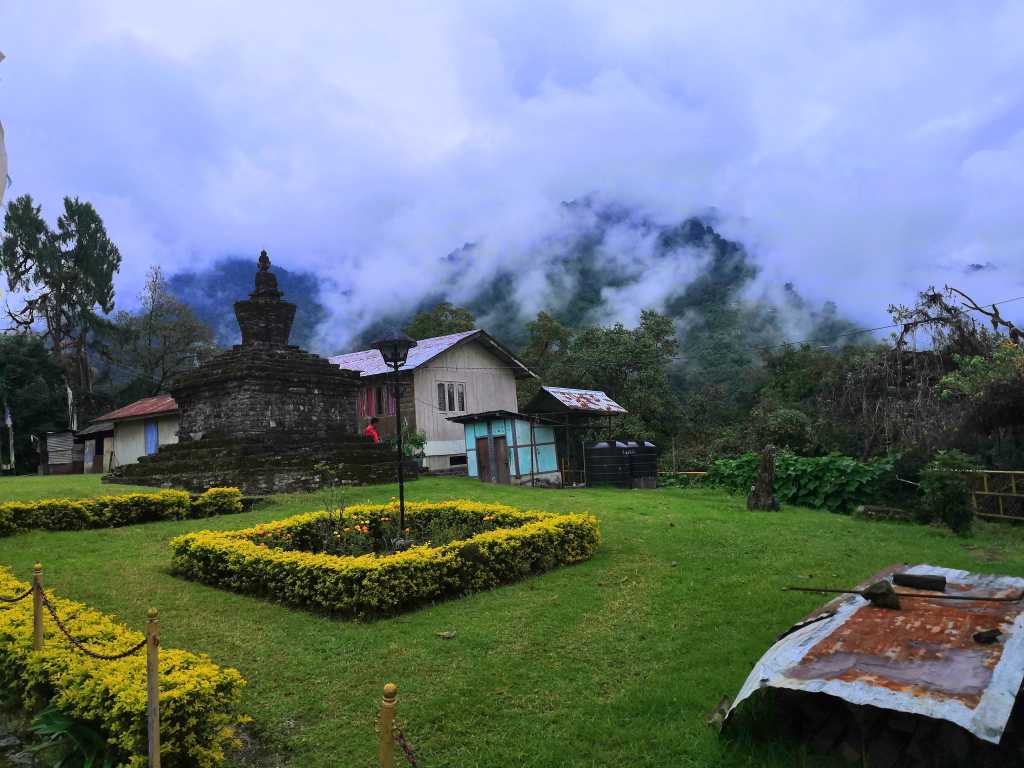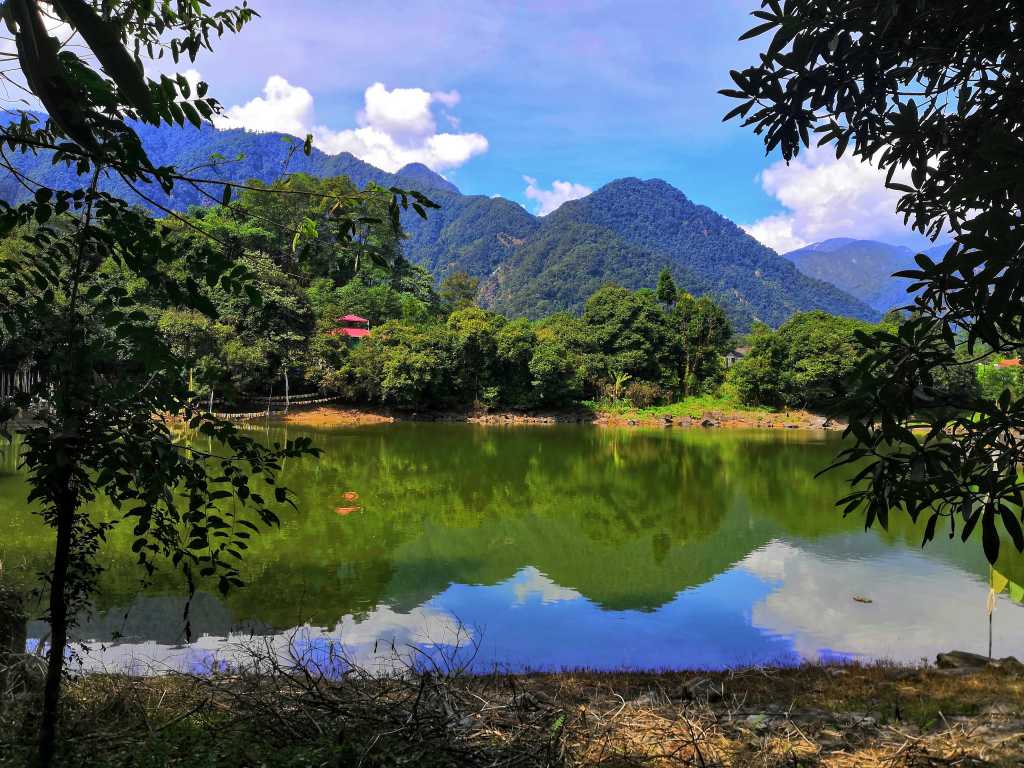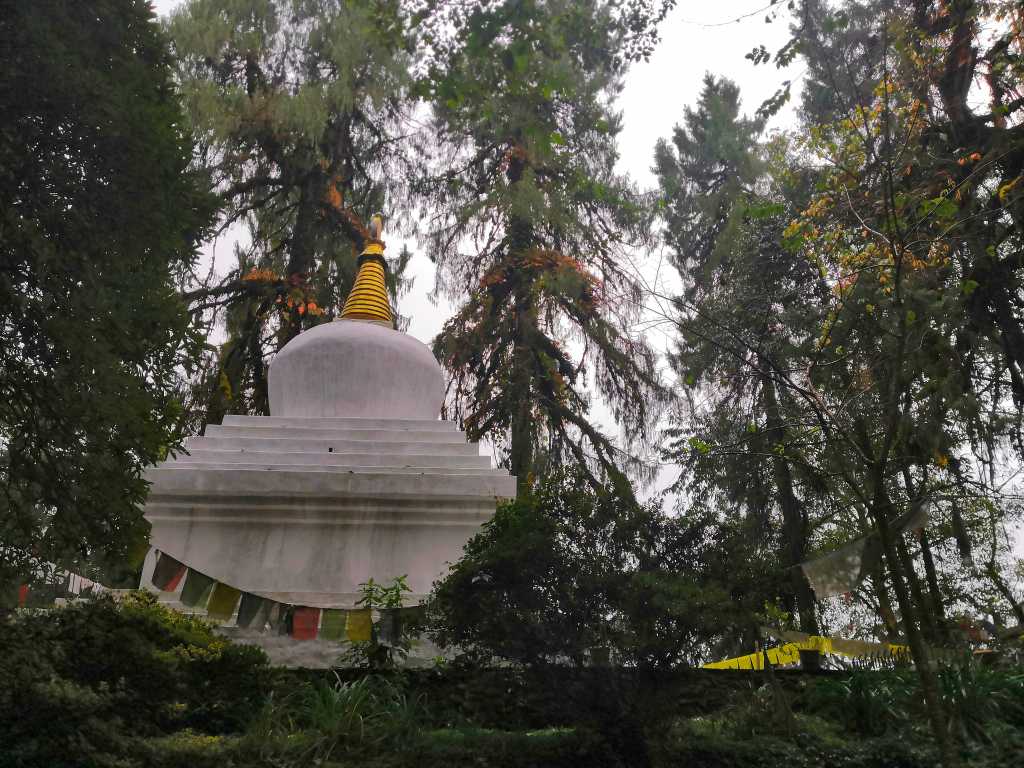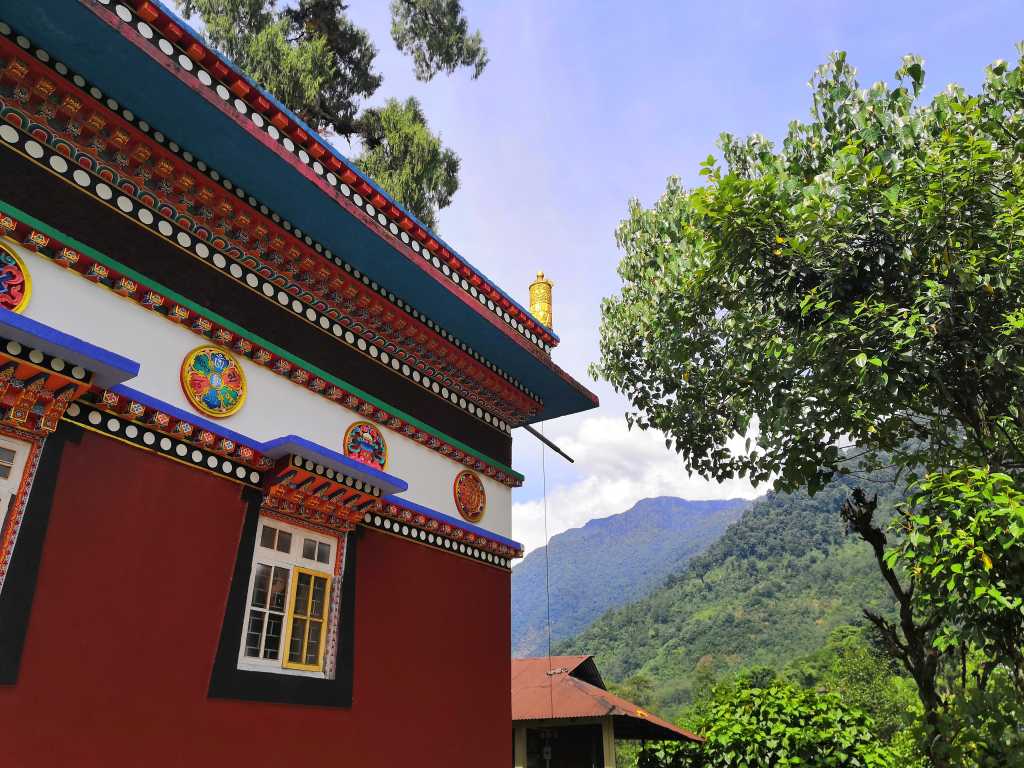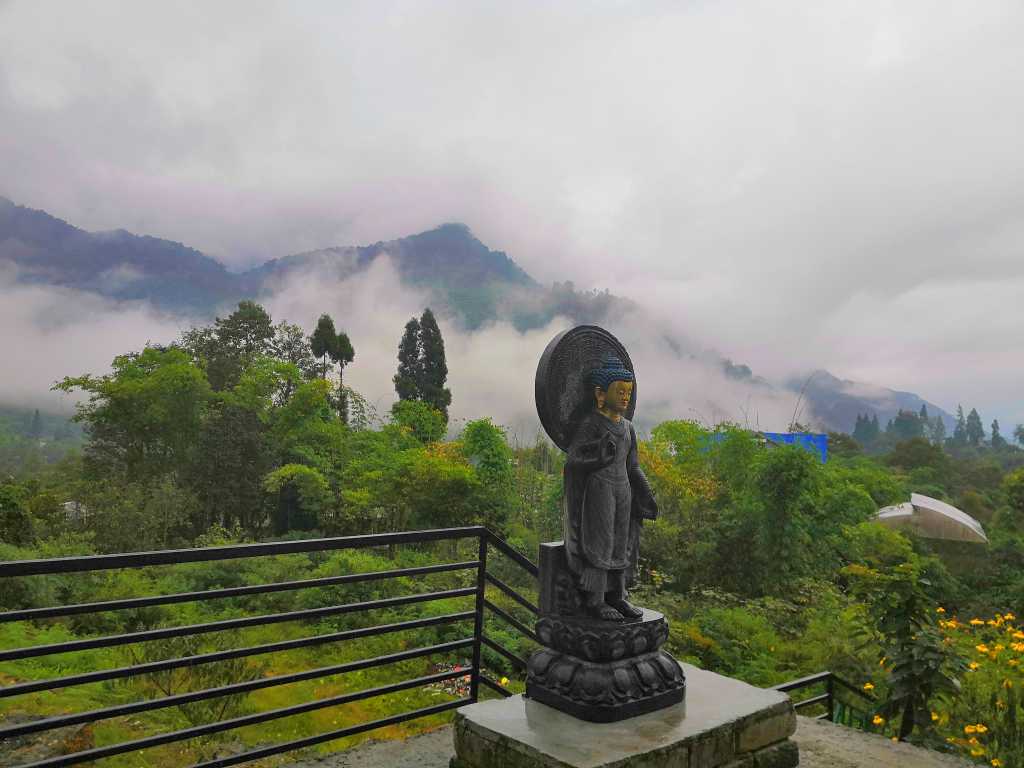 Most of the trek itineraries for Goecha La tend to skip Yuksom and therefore many discerning travellers miss out on an important site of Sikkim's ancient heritage. Tucked away cosily at the edge of the Kanchenjunga National Park and surrounded by abundant greenery, the beautiful village of Yuksom has immense historical, religious and cultural significance.
It was the first capital of Sikkim's ancient kingdom and the site of the coronation throne of the state's first Chogyal. Our curated plan for the Goecha La trip includes an exciting exploration of this tiny hamlet. Before starting our trekking expedition, we also head out for a short and scenic warm-up hike here to the Dubdi top, the oldest Monastery in Sikkim.
For Trip Booking, Costs and More Details, Please Contact Us:
A personalized itinerary can be crafted based on your group's interests, expectations, and preferred dates and time duration. For tailoring a suitable Goecha La/Sikkim trip plan just for you, please call/Whatsapp on +91 8951064013 or mail us at contact@ekaxp.in