Personalized & TAILOR-MADE experiences
WE CURATE EXPERIENCES FOR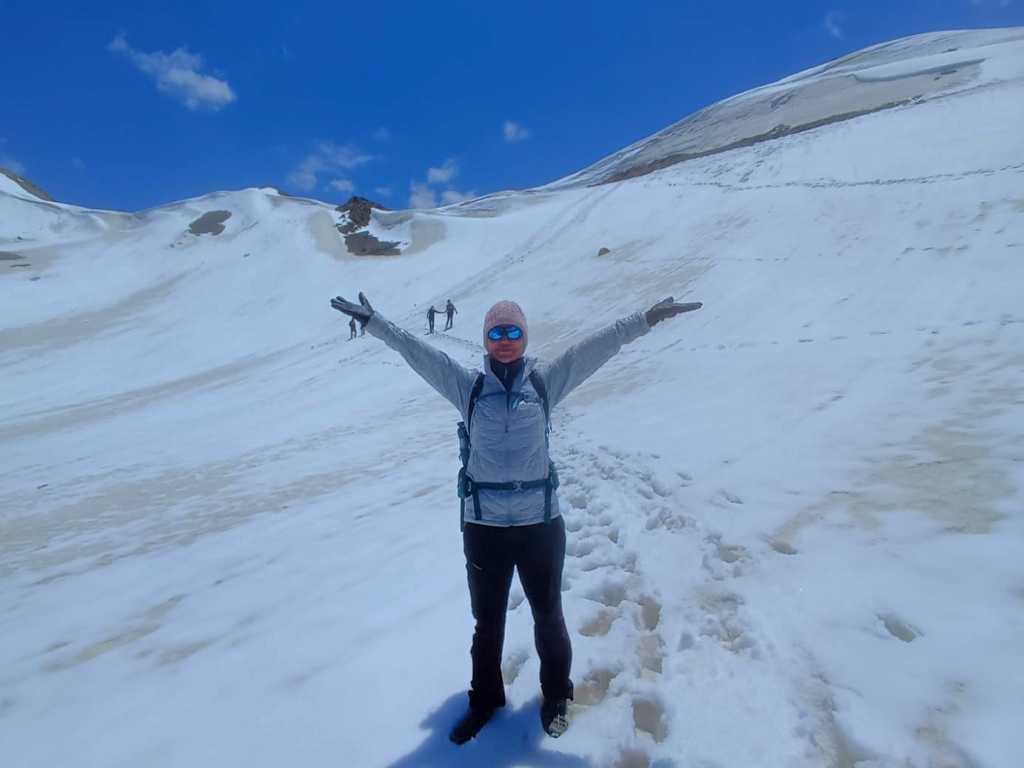 Solo Travellers
& Couples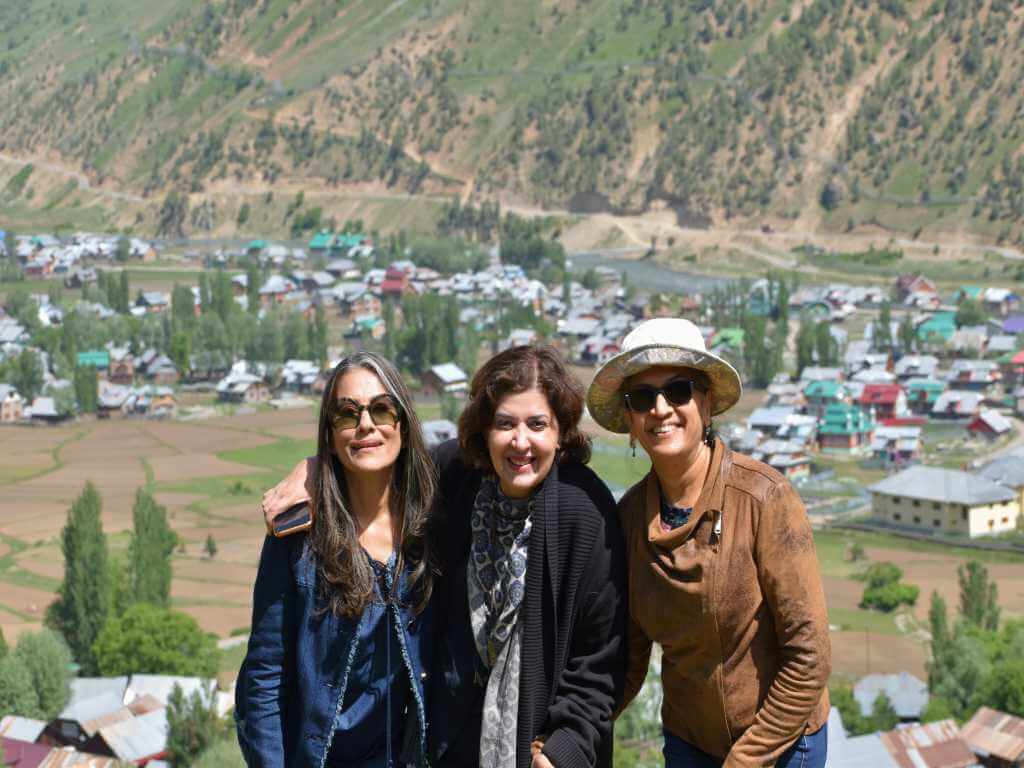 Private Groups of
Friends & Family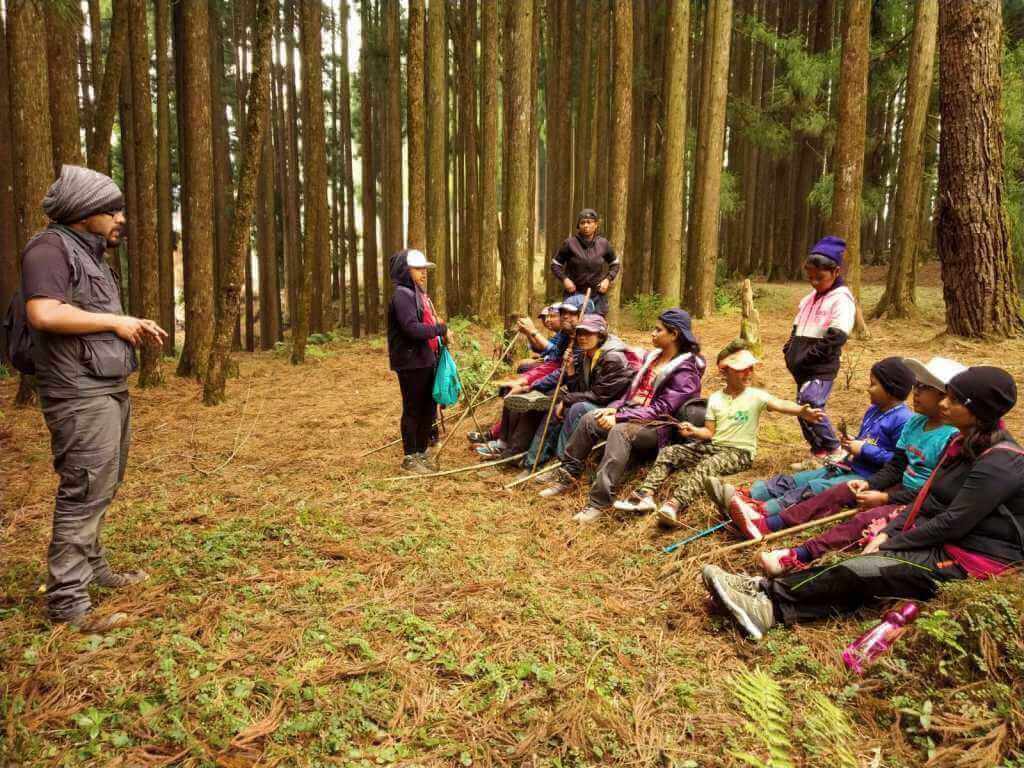 School Trips & Experiential Learning Programs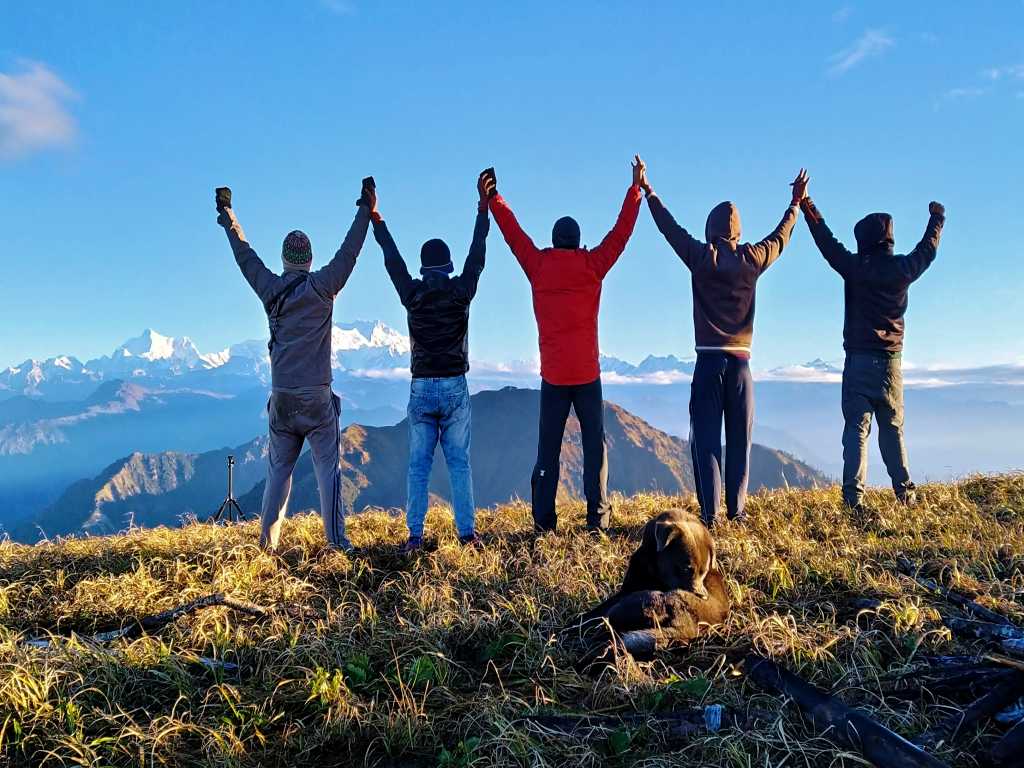 Corporate Getaways &
Team Experiences
WHY CHOOSE PERSONALIZED ?
A personalized travel plan allows individuals and private groups to have a more enjoyable and fulfilling experience. Personalizing your trip offers greater flexibility in itinerary planning and makes your entire travel experience unique, meaningful and engaging. Compared to a commonly-used, mass-produced, cookie-cutter itinerary that is applicable for all, a well-executed bespoke tour or trek creates more lasting memories that will be cherished for years to come.
At Eka, we therefore prefer to be traveller-oriented rather than being destination-oriented. This means that we prioritize what a traveller specifically wants instead of what the destination has to offer. We design your experiential travel programs based on who you are and your specific interests, preferences, dates, duration and trip pace.
A personalized travel itinerary should reflect your unique interests and travel style. It is much more than just choosing a suitable place or an appropriate accommodation. It is also about handpicking your customized local experiences, selecting suitable guide for your trip, your food preferences, kind of ground transportation required, routes and trails to follow, how much downtime or active time you need and much more. It is about taking care of every single detail for you matched to your travel party's priorities. You can either build your exclusive experience from scratch, customizing every aspect of your trip or choose one of our existing curated itineraries and suitably modify it as per your preferred dates. From a solo traveller to private exclusive groups, our flexible and bespoke itineraries are tailored to best fit your unique needs and desires. Whether you're seeking adventure or relaxation, an offbeat leisure tour, an authentic local experience or a luxurious nature vacation, we will create a tailor-made holiday that matches perfectly with your passions. So let's get together to curate your next trip and we will help you weave your personalized travel stories.
Connect with us to create your dream experience:
Or fill the form below and we'll get in touch!